Matthias Hammer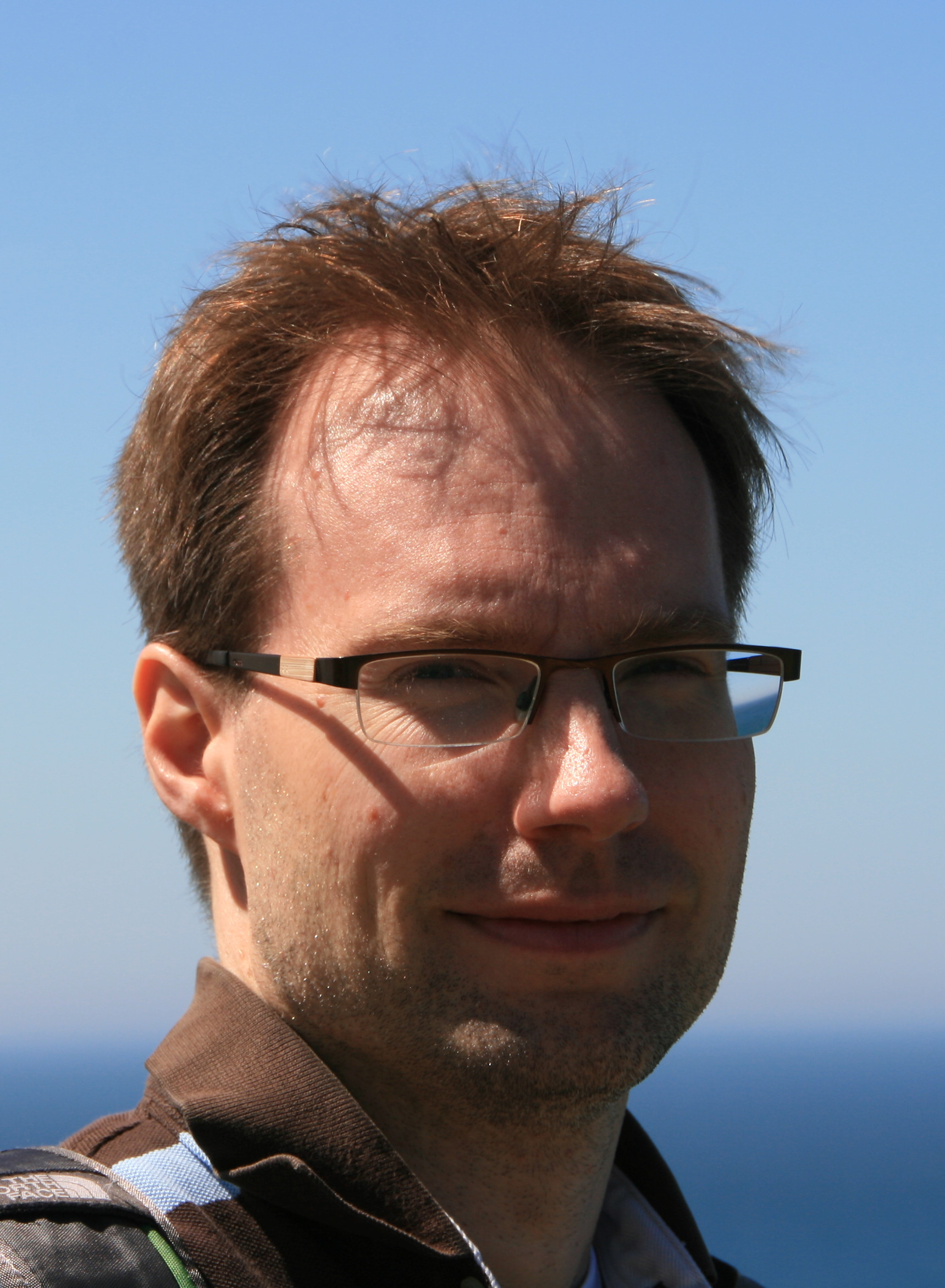 I am a PostDoc in the group of Jochen Blath at TU Berlin.
Contact:
Dr. Matthias Hammer
TU Berlin, Fakultät II
Institut für Mathematik, MA 7-5
Straße des 17. Juni 136
D-10623 Berlin
E-Mail: hammer 'at' math.tu-berlin.de
Tel.: +49-30-314-79366
Office: MA 778
Office hour: By appointment.

Research interests:
Stochastic partial differential equations and their dual interacting particle systems.
Spatial branching particle systems, in particular branching Markov processes, with and without immigration.
Publications and Preprints:
Short CV